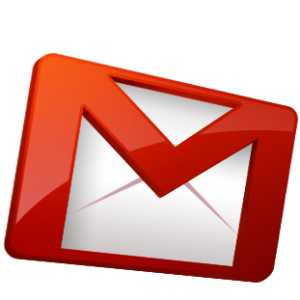 We want to hear what you think.  What do you like?  What do you dislike?  What suggestions for improvements do you have?  Read the instructions below depending for the best way to contact us.
---
Are you in a Band?
Submit your event info using this easy form today!
Be sure to also add your band to the directory.
---
Do you own or manage a bar or restaurant with live music?
Become a sponsor of Weekend Broward. Ask us how using the form below.
Send us your event info using our new SUBMIT EVENT form.
---
Are you a Fan of Live Music?
Use the form below to send us a note.   Become a friend of The Weekend Concierge via Facebook or follow us @WeekendBroward on Twitter.
You can also send messages direct to the bands by using the link in each band's directory pages.
---
Send us a quick note:
---
Remember that you can donate just 1 gallon of gas to help keep the Weekend Concierge going! See the top of this page for the Paypal Donate button.