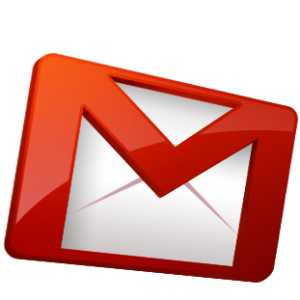 Didn't find exactly what you were looking for? Or, did you have a suggestion for improvement?  Send us a note and the Weekend Concierge will get back with you ASAP!
---
---
Send us a quick note:
Are you in a Band?
Use the Contact-Us form above to send us a summary of places you will be playing in the coming month in either Broward or Palm Beach County.
Be sure to also add your band to the Band Directory.
---
Do you own or manage a bar or restaurant with live music?
Become a sponsor! Send us a note letting us know how to contact you.
Planning a special event and want the whole world to know?
Send us all the details using our  SUBMIT EVENT form.
---
Are you a Fan of Live Music?
Become a friend of The Weekend Concierge via Facebook or follow us @WeekendBroward on Twitter.