Hour by Hour Live Music Calendars & More!
Local Events in and around Fort Lauderdale
Get ready to kick off the summer with live music, vintage cars, unique art, outstanding entertainment, and fun in the sun for everyone at the City of Fort Lauderdale's 10th Annual Great American Beach Party on Saturday, May 25th, 2019.  Now in its tenth year, the Great American Beach Party features a full day of [Read more…]
This memorial day weekend, head to Packy's Sports Pub in Lighthouse Point where you can eat, drink and give to two worthwhile charities while enjoying live music by some of the best local cover bands from this part of south Florida.  This Sunday, May 26th, 2019 patrons will enjoy non-stop live music from 5pm till [Read more…]
The Weekend Concierge strives to find great venues that support live music in the North, Central and South ends of Broward County.  This list is not a tell-all but rather a handy chart, presented in alphabetical order by city so no preference is given over the first versus last venue listed.  In addition to the names of the [Read more…]
Friday Night Sound Waves, the free, live and local concert series taking place at the corner of Las Olas Boulevard and A1A will return for its 5th consecutive year on Friday March 15, 2019.  Sponsored by the Fort Lauderdale Beach business community, locals and visitors to the area are invited to bring their family and [Read more…]
Local Events from Boca Raton to West Palm Beach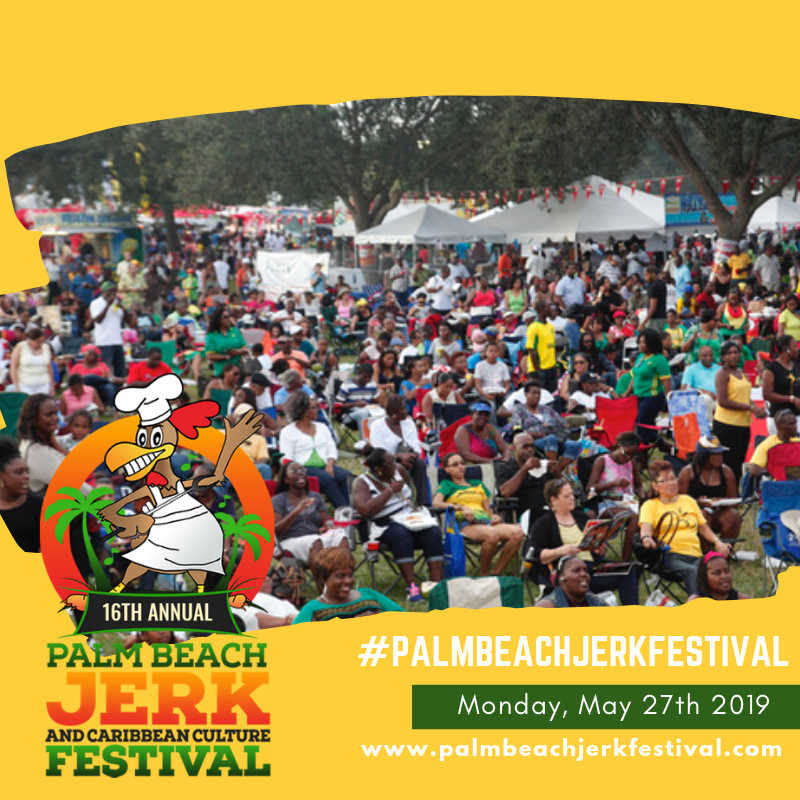 The World Famous West Palm Beach Jerk and Caribbean Culture Festival is celebrating its 16th year on Monday, May 27, 2019 at The South Florida Fairgrounds. Presented by Full-A-VYBEZ, this annual memorial-day gathering is a family-friendly community event, creating a truly unique atmosphere and experience for festival-goers.  This year's festival will include curated food vendors, [Read more…]
The City of Boca Raton, once again, presents Summer in the City at The Mizner Park Amphitheater with a series of both free and ticketed concerts all summer long beginning Friday, June 7th and running through Friday, August 9, 2019. The public is invited to bring their own blankets and chairs and pick a spot in front of [Read more…]
Family Friendly Food Truck Events

Tribute Concerts every Thursday & Saturday at Wellington Amphitheater
Find out when Food Trucks will be in your neighborhood before you start cooking lunch or dinner and wish you had known! They usually bring entertainment and lots of choices of foods – some you would never expect to find coming from a truck!
Special thanks to all our sponsors who help support our habit of lovin' live music day after day, week after week!
Use The Bar & Restaurant Directory to discover places to go with FREE live music from Fort Lauderdale to West Palm Beach and surrounding cities.  Use one of many calendars to locate hour by hour events for your area.
Discover more Live Music Events, Festivals, Comedy, Open Mics, Karaoke, Happy Hours,  Food Truck Events and more from Fort Lauderdale to West Palm Beach.  Like what you see?  Sign up for weekly emails, tell all your friends, and make a donation to further support the website that supports live local music in south Florida!