We all love finding bargains and sometimes looking at happy hour or bar bites menus instead of full dinner menus can be both easier on the wallet and just enough to satisfy our hunger while downing our favorite cocktail(s).  The trick is knowing which bars & restaurants offer these limited menus and which days and hours as they can be pretty restrictive.  So we assembled two different lists to make discovering these gems as easy as possible.
The first list is organized in alphabetical order by city and shows you which restaurants have these special limited item menus and which hours they're valid.  Sometimes, they are only good for patrons sitting in bar areas so read the small print and be sure to check before going out of your way to make sure they are still valid.
The second list will help you find deals that are only good on specific days of the week, such as $2 tacos on Tuesdays.  It's all a work in progress so bear with us as we delve into some deep waters when it comes to smart dining in south Florida!
Select your favorite restaurant to open their Happy Hours menu. Please turn off Ad Blockers for best experience.
↑↑↑↑↑ SCROLL DOWN / SWIPE UP ↑↑↑↑↑
Like What You See? Click the Tip Jar Below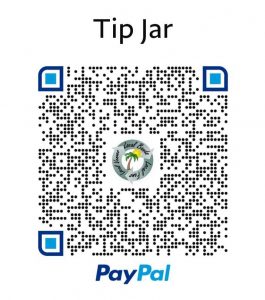 Daily Lunch and Dinner Deals from Boca Raton to West Palm Beach [Switch to Broward]
Use the calendar below to locate special offers which are only valid on specific days of the week.  Click the line to read special conditions and the date when the offer was last verified.
NOTE: All offers are subject to change without notice. Please read notes to see date last verified.
Do you have a deal preferably below $10 and only good one day of the week to share with us?
You might also like: