Since 1993, the themed expositions produced every year during the South Florida Fair are one of the most popular attractions of the 17-day event. April 22, 2020 marked the 50th anniversary of Earth Day and we decided to emphasize the importance of this special day and the planet by declaring "An Earthly A-Fair" as our 2021 theme. The South Florida Fair will be held May 7-23, 2021.
"Every year we look to implement new changes to 'green' our fair and facility," said South Florida Fair President & CEO Vicki Chouris.
Last year, the fair recycled cardboard, asked the vendors to eliminate plastic, including straws and other service items, and worked with Tellus Products in Belle Glade, which converts leftover sugarcane fiber into disposable tableware, such as containers, plates and bowls."
The 2021 annual Fair – May 7-23- will be "An Earthly A-Fair" featuring an environmentally-friendly expo. We want to show our visitors that small changes in how we live can make a huge impact on our earth.

These efforts will be complemented with activities, entertainment, interactive and educational exhibits about climate change, recycling, green initiatives, endangered species, protection of the environment, clean air, water conservation, the importance of agriculture and more.
AUGMENTED REALITY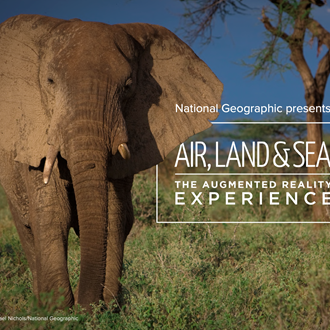 SCIENCE ON A SPHERE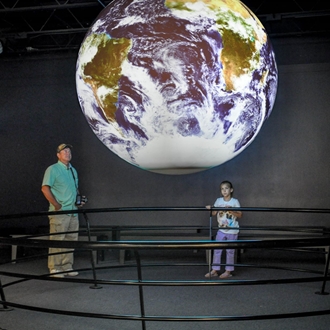 WATER'S EXTREME JOURNEY
SEA LIFE SCULPTURES
Local artists will create sculptures with up-cycled materials found on our beaches, recycling facilities and landfills! You will learn about these endangered creatures, the threats they face and the solutions we can provide.
With four stages of music and entertainment, world-class illusions show daily, an award-winning agriculture and livestock program featuring over 1,000 exhibitors from more than 30 Florida counties, a historic Yesteryear Village, and more than 200 rides, games and attractions, the South Florida Fair is truly a place where families make memories and traditions begin.
MORE INFORMATION
Live Music & Entertainment Schedule –> https://www.southfloridafair.com/events/entertainment
Various ticket options –> https://www.southfloridafair.com/p/thefair/buytickets
Daily updates on Facebook –> https://www.facebook.com/southfloridafair
Official Event website –> https://www.southfloridafair.com/